Subaru Forester 3.0
3.0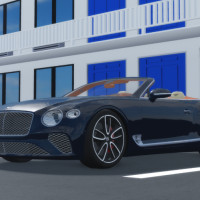 Many configurations and generations in one fashion;
- All optics work correctly;
- Every detail can be removed;
- Not a bad idea;
-Work all speedometers and direction indicators in the cabin;
- Possibility of tuning.
Of the minuses I want to note not a very good skeleton, the versions of 2005, 2013, 1999 are not very well developed.
I would have worked better, but unfortunately my computer because of the many objects just started to lag wildly. Sorry for the inconvenience I caused, enjoy the game!

~~CREDITS: kit~~


I DO NOT OWN THIS MOD.
Files