Kardu Point Research Center [PAID]
1.0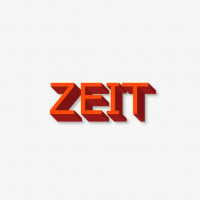 Set in idyllic Alaska, this detailed map offers a variety of jumps, settings and places to explore.
Apart from the beautiful and unique landscape, you may find a multitude of industrial and military installations.
Fitting the setting, Kardu Point has been subject to various developments by the oil industry.
Furthermore, Kardu Point includes interactive details that were never seen before in any BeamNG environment.
Hidden deep below the landmass, engineers carved an elaborate vehicle testing facility to bring both drivers and cars to their limits.
Features:
Unique landscape
A plethora of locations to enjoy driving around and crashing in
Multiple locations to explore
Revolutionary interactive elements
Missions available from within freeroam
Time-Trials with varying difficulty
Detailed 1024x1024 terrain
Videos
Files
About Mod
| | |
| --- | --- |
| Latest Version | 1.0 |
| Game | BeamNG.drive |
| Category | Maps |
| Game Version | 0.27.x |
| Downloads | 2383 |
| Created | 3 months ago |