Cattle And Crops System Requirements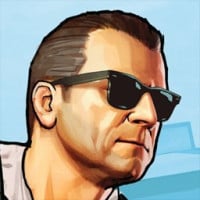 Cattle And Crops system requirements are released. For now, they are subject to change, as the game is still in development, but they give a general idea of what computer you will need to launch this game.

- Supported Operating Systems: Windows 7/8/10, Linux, macOS
- CPU: Intel Dual-Core 2 GHz or similar AMD CPU
- RAM: at least 4 GB
- Graphics Card: GeForce GTX 460 / ATI Radeon 6700 HD or above (with 1 GB VRAM or above)
- Internet connection will be required for any updates, patches and multiplayer.