2016 VOLKSWAGEN TIGUAN
1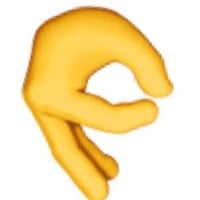 2016 Volkswagen Tiguan for City Car Driving (1.5.9 - 1.5.9.2)
Volkswagen Tiguan ([tiɡuˈɑːn]) is a compact crossover from Volkswagen, produced since 2007. The car is assembled at Volkswagen factories in Wolfsburg (Germany) and Kaluga (Russia).
Drive type: Full.
Transmission type and number of gears: Automatic - 7.
Maximum power: 220 hp
Engine displacement: 1984 cc
Acceleration 0-100 km / h: 6.5 sec
Maximum speed: 220 km / h.
The mod has a small number of extras.
Mod author: TJ
Adaptation author: VAGOneLove
Screenshot author: Alexey Yurchenko
CREDITS:
TJ
Files
About Mod
Latest Version
1
Game
CCD
Category
Cars
Game Version

1.59

Downloads
703
Created
10 months ago
Last Virus Scan

0/95


More Details