BMW 120D (F21)
1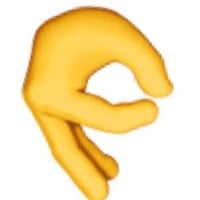 BMW E81, E82, E87, E88 is a compact car with rear wheel drive and longitudinal engine arrangement. The car has been produced since 2004. The last car of this class from this German manufacturer was the BMW 3 Compact (E36 / 5, E46 / 5). The machine has many solutions in common with other models. So, the front suspension came from the older model - "Three-rugs" E90: MacPherson strut in front, multi-link in the back.
Drive type: Rear.
Transmission type and number of gears: Automatic - 8.
Maximum power: 184 hp
Engine displacement: 1995 cc
Acceleration 0-100 km / h: 7.3 sec
Maximum speed: 228 km / h.
Mod author: Jaguar86RUS
Adaptation author: VAGOneLove
CREDITS:
Jaguar86RUS
Files