BMW 3 E90
1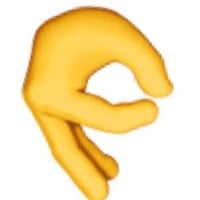 The car is best driven by manual transmission!
There is a small problem on the automatic transmission - before the 2nd gear, you need to release the gas so that the box switches, otherwise everything functions.
Features mod
Characteristics of the BMW 3 E90:
– Drive type: rear;
- Type of gearbox and number of gears: AT - 6, MT - 6;
– Maximum power: 270 hp;
– Maximum speed: 250 km / h.
Authors: KsenON116rus, VAGOneLove
Files