BMW M2 Competition 2018
1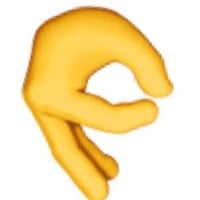 Drive type: Rear.
Transmission type: Automatic – 7, Mechanical – 6.
Maximum power: 410 hp
Maximum speed: 280 km / h.
Acceleration time: 4. 2 sec.
The car has a well-tuned realistic physics;
Raindrops with a suitable weather choice;.
Realistic appearance;
Gearbox indication;
Possibility of refueling;
Working chip: dust from underneath the wheels.
Water working chip from underneath the wheels".
All arrows and indications are fully functional;.
Well-designed interior;
Car textures are made in high quality.
Authors: Heisenberg, Author of the update to 1.5.9. 2: VAGOneLove
Files
About Mod
Latest Version
1
Game
CCD
Category
Cars
Game Version

1.59

Downloads
1840
Created
6 months ago
Last Virus Scan

0/87


More Details