BMW M4 F82
1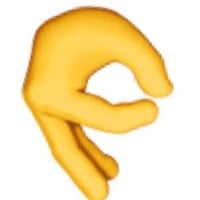 German manufacturer of cars, motorcycles, engines and bicycles. From 2006 to 2015, Norbert Reithofer was the chairman of the company, since May 2015, Harald Krüger, and since July 18, 2019, Oliver Zipse. Chief designer - Josef Kaban. The company motto is Freude am Fahren. For English-speaking countries, the motto "The Ultimate Driving Machine" was also coined.
- Drive type: rear;
- Type of gearbox and number of gears: 7-speed robotic;
- Power: 431 hp;
- Engine displacement: 2979 cu. cm;
– Maximum speed: 250 km/h.
Changes:
— Installed extras in the mod;
- Fixed bugs.
CREDITS:
Heisenberg, VAGOneLove
Files