BMW M5 F10 HAMANN
1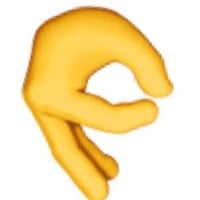 BMW M5 F10 Hamann for City Car Driving (1.5.9.2)
Mod Features
The BMW M5 is a modified version of the BMW 5 Series by BMW Motorsport. The first generation was introduced in 1986. Subsequent generations of the M5 were replaced together with each generation of the fifth series, including the E34, E39, E60 / 61, F10. With the start of production of the G30 model, after the receipt of the first orders, the production of its M version also began in March 2018.
Specifications:
- Drive type: rear, full;
- Engine power: 560 hp;
- Engine size: 4395 cc cm;
- Maximum speed: 330 km/h.
Author mod: Heisenberg, iv777
Adapted by: VAGOneLove
CREDITS:
Heisenberg, iv777
Files