BMW X5 M PERFORMANCE
1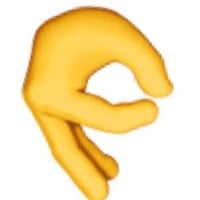 BMW X5 M Performance for City Car Driving (1.5.9.2)
A charged version of the popular SUV.
Mod features
- Unique car;
- The car has its own sound;
- Raindrops on the glass with an appropriate choice of weather;
- Realistic physics, overclocking according to the passport;
- Realistic appearance and interior;
- Well-designed salon.
Characteristics of the car BMW X5 M Performance:
- Drive type: Full;
- Engine power, HP: 900;
- Max. speed, km / h: 320;
- Transmission: Automatic.
CREDITS:
Heisenberg
Files