BMW X6M Competition F96 2020
1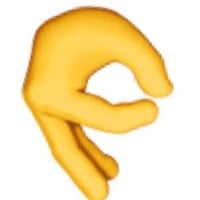 The BMW X6 is a mid-size SUV manufactured by BMW.
It combines both the characteristics of an SUV (four-wheel drive, high ground clearance, large wheels, high-torque engine) and the characteristics of a coupe (strong roof slope at the rear of the car).
The company itself classifies this car as a Sports Activity Coupé (SAC) - a sports coupe for outdoor activities.
Characteristics of the BMW X6M 2020:
Drive type: Full.
Type of gearbox and number of gears: Automatic - 8.
Maximum power: 625 hp.
Engine displacement: 4395 cc
Acceleration 0-100 km/h: 3.8 sec
Top speed: 250 km/h.
The code is already entered.
Folder "Required!"
not so obligatory.
Set only if the car has crooked textures.
Mod author: Heisenberg
Adaptation author: VAGOneLove
Files