ercedes-Benz W211 E55 AMG
1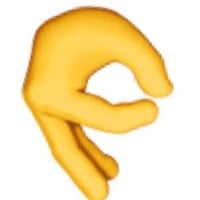 Mercedes-Benz W211 E55 AMG for City Car Driving 1.5.9.2
A series of business-class cars of the German brand Mercedes-Benz, officially introduced since 1993 and currently consisting of five generations. Until 1993, Mercedes-Benz produced a series of business class vehicles without a unified naming structure.
Drive type: Rear.
Gearbox type and number of gears: 5-speed automatic
Power: 476 HP
Engine displacement: 5439 cc cm.
Maximum speed: 250 km/h.
CREDITS:
Heisenberg, VAGOneLove
Files