LAND ROVER RANGE ROVER EVOQUE 2014
1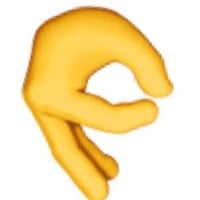 Land Rover Range Rover Evoque is a premium compact crossover SUV manufactured by Land Rover. It is a logical continuation of the Land Rover LRX concept car, which debuted in January 2008 in Detroit. Range Rover Evoque production began on 4 July 2011 at the Jaguar Land Rover Group plant in Halewood.
Drive type: Full.
Transmission type and number of gears: Automatic - 6.
Maximum power: 240 hp
Engine displacement: 1999 cc
Acceleration 0-100 km / h: 7.6 sec
Maximum speed: 217 km / h.
Mod author: Denis154rus
CREDITS:
Denis154rus
Files