Mercedes Benz A-Class
1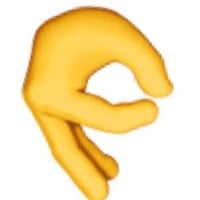 A series of compact passenger cars of the German brand Mercedes-Benz. The first generation was introduced in 1997, the second generation model appeared in late 2004, and the third generation debuted in 2012. It is the first series of the company's cars in its segment, where front-wheel drive was installed.
- Drive type: Front.
- Gearbox type and number of gears: 7-speed automatic
– Power: 150 hp
- Engine capacity: 1332 cu. cm.
– Maximum speed: 230 km/h.
CREDITS: TJ, VAGOneLove
Files