MERCEDES-BENZ E400D ALL-TERRAIN
1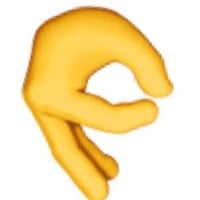 Mercedes-Benz E400d All-Terrain for City Car Driving (1.5.9.2)
Mercedes-Benz E-Class (originally E-Klasse, formerly Einspritzung - "fuel injection") - a series of business cars of the German brand Mercedes-Benz, officially introduced since 1993 and currently consisting of five generations .
Features of fashion
Car features:
- Drive type: All-wheel drive.
- Transmission type and number of gears: Automatic - 9.
- Maximum power: 340 hp
- Engine displacement: 2925 cc.
- Acceleration 0-100 km / h: 5.1 sec
- Maximum speed: 250 km / h.
The code is already entered!
Extras for some reason cut out. There is a suspicion that they can be taken from the original mod and at least part of it, but it will work.
Fashion author: TJ
Author of the adaptation: VAGOneLove
CREDITS:
TJ
Files