MERCEDES-BENZ ML320 (W164)
1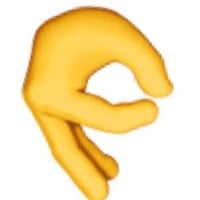 Mercedes-Benz M-class (renamed GLE-class in 2015, from German Geländewagen Lang E-Klasse - "extended E-class SUV") is a series of mid-size premium crossovers produced since 1997 by the German automaker Mercedes-Benz. The car was developed specifically for the North American market and is the first product of the Mercedes-Benz U.S. International in the USA. In the hierarchy of Mercedes-Benz product classes, the M / GLE model line is positioned between the GLC and GLS classes.
Drive type: Full.
Transmission type and number of gears: Automatic - 7.
Maximum power: 224 hp
Engine displacement: 2987 cc
Acceleration 0-100 km / h: 8.6 sec
Maximum speed: 216 km / h.
CREDITS:
Jaguar86RUS
Files