Mercedes-Benz S350D (W140)
1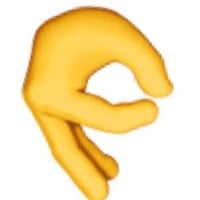 The Mercedes-Benz S350D (W140) mod brings City Car Driving to the game with a full-size luxury flagship car from the 90s produced by the German automaker Mercedes-Benz. A large, beautiful sedan for a leisurely ride in the game.
Drive type:
Rear
G
earbox type and number of gears:
Automatic transmission – 4
Engine power:
150 hp
Engine displacement:
3449 cc.
Maximum speed:
200 km/h
Adapted for game version 1.5.9.2: Operability
only on DirectX 11
Installation – Manual
Passenger transportation available
Changes:

Updated to version 1.5.9.2
Added registration code (for those players whose game is not sees the car without it)
Updated physics
City Car Driving has been updated to version 1.5.9.2
Authors:
Mikhail Trifanov, Dmitry Khorlin
Files