MERCEDES-BENZ S63 AMG
1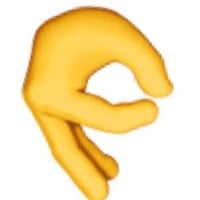 Mercedes-Benz S63 AMG for City Car Driving (1.5.9.2)
An updated version of the modification that adds a quality Mercedes car.
Mod features
Mercedes-Benz S63 AMG specifications:
- Drive type: Full.
- Transmission type: AMG SpeedShift MCT 9.
- Maximum power: 612 hp
- Maximum speed: 250 km / h.
- Acceleration time: 3.5 sec.
The code has already been entered!
Author: Heisenberg
Upgrade to 1.5.9.2: VAGOneLove
CREDITS:
Heisenberg
Files