Mercedes Benz V-class
1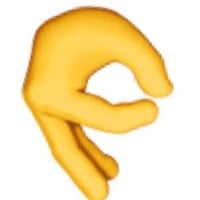 A series of luxury minivans based on the platform of the popular Mercedes-Benz Vito commercial panel van, but differing in appearance and interior equipment. The first generation went on sale in 1996 and was produced until 2003. In 2004, the second generation Viano was introduced, which was separated into a separate V-class and was produced until 2014.
- Drive type: Rear.
- Gearbox type and number of gears: 7-speed automatic
– Power: 210 hp
- Engine capacity: 2143 cu. cm.
- Maximum speed: 206 km / h.
CREDITS: TJ, VAGOneLove
Files