MERCEDES-MAYBACH S650 2019
1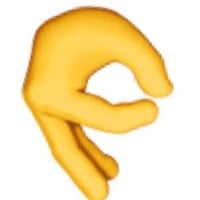 Mercedes-Maybach is a division of the German concern Daimler AG, which replaced the unprofitable Maybach enterprise, which was closed in 2012. Founded in 2015 as a sub-brand of Mercedes-Benz. The first car produced by the company was the luxury Mercedes-Maybach S500 based on the 222 Series S-class platform. Later, modifications were presented in the back of a convertible and a Pullman limousine. In late summer 2016, the company showed off the conceptual luxury electric Mercedes-Maybach Vision 6.
Drive type: Rear.
Transmission type and number of gears: Automatic - 7.
Maximum power: 630 hp
Engine displacement: 5980 cc
Acceleration 0-100 km / h: 6.5 sec
Maximum speed: 210 km / h.
The mod has a huge number of extras.
Mod author: TJ
Adaptation author: VAGOneLove
CREDITS:
TJ
Files