PORSCHE CAYENNE TURBO 2019
1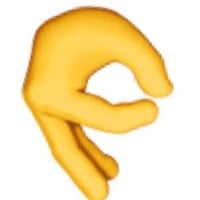 Mod Porsche Cayenne Turbo 2019 for City Car Driving 1.5.9.2
The Porsche Cayenne is a five-seat mid-size sports crossover manufactured by the German car manufacturer Porsche. The car was created with the active participation of the Volkswagen concern. Production of the first generation (Type 955 / 9PA) began in 2002, and sales in North America began in 2003. The model's name, Cayenne, is derived from the capital of French Guiana.
Drive type: Full.
Transmission type and number of gears: Automatic - 8.
Maximum power: 550 hp
Engine displacement: 3996 cc
Acceleration 0-100 km / h: 4.1 sec
Maximum speed: 286 km / h.
The mod has a huge number of extras.
Mod author: TJ
Adaptation author: VAGOneLove
Screenshot author: Alexey Yurchenko
CREDITS:
TJ
Files