RENAULT SANDERO STEPWAY
1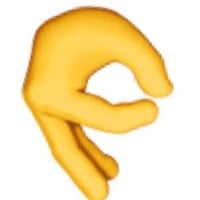 Renault Sandero Stepway for City Car Driving (1.5.9 - 1.5.9.2)
Renault Sandero (Rus. Sandero) is a subcompact hatchback on the Renault Logan chassis, which is not formally part of the Logan family.
Drive type: Front.
Transmission type and number of gears: Automatic - 4, Mechanical - 5.
Maximum power: 87 hp
Engine displacement: 1598 cc
Maximum speed: 175 km / h.
Mod author: DragON777
Adaptation author: VAGOneLove
CREDITS:
DragON777
Files