Toyota RAV4 2021
1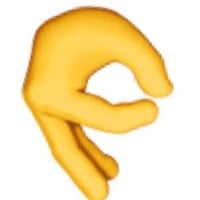 Toyota RAV4 2021 for City Car Driving 1.5.9.2
Compact crossover launched in Japan in 1994. The first generation was positioned by Toyota as a youth car for outdoor activities, hence the origin of the name, the number "4" indicates permanent four-wheel drive.
Drive type: Full.
Gearbox type and number of gears: 8-speed automatic
Power: 199 HP
Engine capacity: 2487 cc cm.
Maximum speed: 200 km/h.
CREDITS:
TJ, VAGOneLove
Files