VOLKSWAGEN GOLF 1.4 TSI 2021
1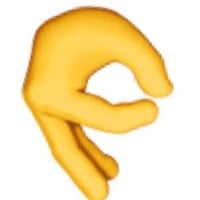 Volkswagen Golf 1.4 TSI 2021 for City Car Driving (1.5.9.2)
Specifications of the Volkswagen Golf 1.4 TSI 2021:
– Drive type: Full.
- Type of gearbox and number of gears: 7-robotic
– Power: 320 hp
– Engine capacity: 2000 cc cm.
– Maximum speed: 250 km/h.
What is done:
Installed extras in mod.
Converted to Golf R (extra from Heisenberg).
Bugs fixed.
Author mod: Heisenberg
Adapted by: VAGOneLove
CREDITS:
Heisenberg
Files