How To Reset Vehicle in Farming Simulator 22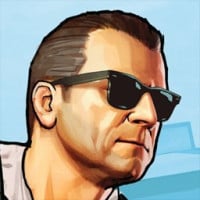 There are many hardships when it comes to working the land, it is hard work that takes a lot out of you. Certain situations are very hard to deal with in real life, but Farming Simulator makes these a breeze to resolve. We are lucky to have such options available in-game so that we can focus on the aspects of the game that we enjoy instead of having to deal with annoying details during our playtime. That is why the developers have been kind enough to offer a very strict simulation of certain things and outright reset buttons for other, less fun, stuff. We are rather thankful for the option of being able to just reset your equipment to the nearest Shop whenever something unexpected happens, and we have taken advantage of this option on more than one occasion.
To do this there is a very simple procedure that you can follow, and you will be able to magically teleport your chosen piece of equipment from wherever it may be on the field directly to the shop. You have to open your map and click on your desired vehicle, once you have done that you will see the reset option appear on the screen. Just click on it and you are done.
Devs work hard at this game, but not all bugs can be squashed, and there are times when our machines just get stuck. It is perhaps in these situations when resetting your vehicles is most helpful. Keep in mind that you will have to drive the vehicle back to where you need it to be, but at least you will not have to deal with a stuck tractor!