BMW 760Li (E66)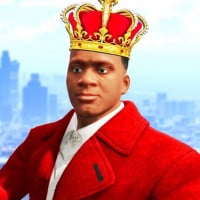 Model replaced by game model default: intruder.
The description
Excellent Baikal model and GTA SA now! When I convert, I tried to apply all my skills as well as possible and as a result it was the perfect GTA model, where GTA possibilities and features are used. The small part of it awaits you here:.
Beautiful material adjustment options.
Real light engineering with separate stops and dimensions.
Own shadow and crash.
Realistic physics car adjustments.

Credits:
Baikal, transformed and modified by Trall.
Videos
Files