Mindyukino Map
1.0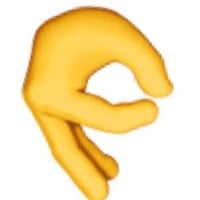 Welcome to Mindyukino! failed spinning
In order to create the map, the objects from all DLCs have been used, perhaps the map works without American wilds, but in just one player game. Only with this add-on in the network. If dynamic objects (mod) are activated, you must disable them so that you have no problems.
Everyone, as always, good luck and patience, something, and you will need them.
– Size: 1024×1024;
– Garage: 1 (closed);
– Sawmills: 6;
– Gas stations: 2 (+ tractor with a trailer);
– Scouting points: 10;
– felling: 1;
– Loading points: 3;
– Random loading: 1.
Transport:
– 5 slots for cars;
– Transport on the map: 6 (1 random).
Credits:
KJIAccuk
Files