Deutz Fahr - Agrotron 7250ttv
1.0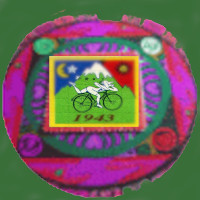 Mod Deutz Fahr Agrotron 7-series. model 7250ttv. Tractor of year 2013 for MudRunner.
mod 1.0 have:
– various animations
– front weight
– controled low hitch

– controled back hitch
– compatible with sr scaut trailers
–
compatible with sr trailers
– compatible with other mods trailers
– your textures
– your sounds

– interior back lights visible only from outside
– destinated for Pro Mudrunner players
Tested: Mudrunner v22.03.19 + xbox one gamepad
I recommend use manual gears shifting for best power performance and comfortable game.
For a satisfying game, play on gamepad in hardcore: mode :]

credits: ryszard
3d model: GIANTS Software

Files