1974 White Western Star 4964 - 6x6 by ryszard
0.9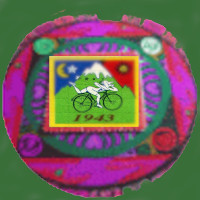 The modification is a conversion from SnowRuiner... contains 3 versions of the 1974 White Western Star 4964 6x6 (offroad, allroad, highway) The mod has:
– various animation
– your addons
– your sounds
– your textures
– your cargo (3,4,6,8pts)
– your trailers
– third party objects
– us_semitrailer_stepdeck_4 it a test version trailer without your cargo
– truck with double lamps modeled on the one from 1979
– compatible with sr trailers, semitrailers from various authors
I recommend install the latest version of spintiersmod for a comfortable game.
tested on mudrunner v22.03.19 + xbox one gamepad. (keyboard not tested)
<<--Required dlc_usa-->>
credits: ryszard
3d model: Saber
PS. if something is missing or not working please leave a comment or message to me plz. Have fun!
Files