ModLand - 6 Year Anniversary Update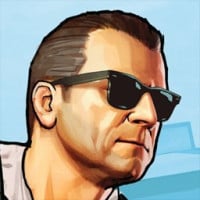 It has been 6 years since the original version of ModLand reached the internet. Then, site was made for mostly one game, had a small amount of users and user submitted content. With time, more and more users started registering to our site, uploading their created content, communicating with each other, also need for adding new games started to appear. This is why we decided to completely rewamp existing system into a new one - modern, faster, easier to use and much more user friendly, designed for users who create their own content, publish and update it right here on this site.

Have any ideas, comments, suggestions about our new design? Feel free to contact us privately or comment below!