Toyota Land Cruiser J40
1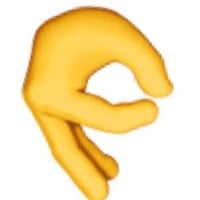 The Toyota Land Cruiser (J40), is a series of Land Cruisers made by Toyota from 1960 until 2001. Traditional body on frame, most 40 series Land Cruisers were built as 2-door models with slightly larger. Dimensions than the similar Jeep CJ. This Nippy little truck is now optimised for gameplay in SnowRunner.
Upgrades
Engine: 3.5L / 3.6L / 4.0L Diesel
Gearbox: 5-speed LT77/ 6-speed GFT MT-82 / 4-speed ZF 4HP22 / 4-speed Crawler Kit
Suspension: Stock / Stiff /Raised
Winch: Stock Scout, Autonomous Scout, Autonomous Scout Extended
Tires: Selection of authentic off-road and mud tires.
Diff. Lock: Installed
Frame Addons: Numerous
Visuals
Roof Top: supplies, light bars, roof-rack
Bumpers: several real-life options
Misc: Full range of customisation options
Exhaust: n/a
Rims: optional choices
Dashboard Full working gauges with high attention to detail.
Color
Full selection of colour options including some special skins
Interior Customization
Bubbleheads. Custom Air freshener
Credits:
Iceberg101
Files