NERF Pack
1.0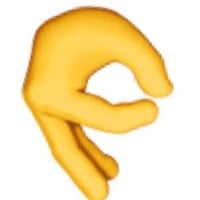 Batman or Superman?
Top Snow or Bottom Mud?
Take My Winch or Drink Up?
The choice is yours! Spruce up your ride with these exquisite air fresheners! Up to 14 unique versions to choose from. Simply subscribe and pick your favorite one from under the visuals category in the garage.
This mod automatically works with vehicles that have access to existing air fresheners.
Credits:
CanuckRunner
Files