Summer Proving
1.0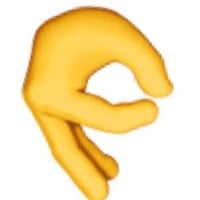 The proving is conventionally divided into 3 parts.
Cargo Garage: Where suspension, handling, damage to water and other truck stats can be customized.
Garage for the tractor – with a fortress and a stone quarry. For testing of buckets and other tractor equipment.
Car garage – Country road terrain.
Since the maps in the game are limited to one garage, and there are three of them on the proving, there is always one working exit from the garage – this can be used for fast movement.
For the final tests of the mod, there is a small branch of missions at the test site.
Credits:
Psix19rus
Files