Tak Soidet Trailer Pack
1.0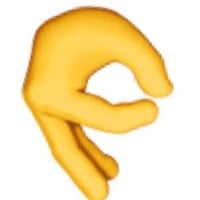 At the moment, the pack includes two semitrailers:
Onboard for 4 slots loading.
Semi-trailer for transportation of medium logs.
Pack will be supplemented.
Localization:
Русский
English
Français
Deutsche
中文
Attention: Despite the fact that semi-trailers cling to all trucks, we do not guarantee that the mod will work on all default vehicles, as well as on mods from other authors.
The selection of a tractor is a matter solely of your perception and adequacy.
Credits:
Psix19rus
Files