MRAP "Cougar" 4×4
1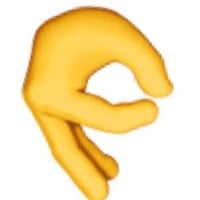 Armored vehicle with enhanced mine protection "Cougar" ("Puma") was developed by the American company Force Protection Inc (FPI), South Carolina. It has a V-shaped base that redeploys the energy of the blast wave from the crew. The Cougar is built with a 4×4 wheel arrangement.
Has 10 of its add-ons and can pull all trailers that are registered on a standard socket.
I added a snorkel function to the antennas, you can ride along the antenna level in the water.
Credits:
Sergo
Files