Centrifuge map
1.0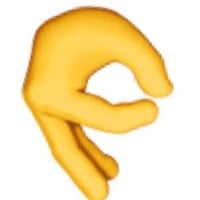 Guys, just go for a ride. There is no plot. The tasks are the same.
On the map:
– 1 garage (closed);
– 1 gas station;
– 1 logging site + loading point;
– 4 cars at the start, all yours;
– 6 sawmills.
There are roads to 3 files. Another 3 are just places on the map where they are only going to "erect" something, so there is virgin nature and only directions to them.
Credits:
Sinnergynet
Files