Dimple map
1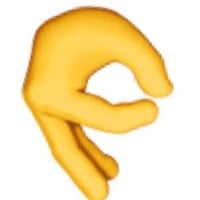 Hello everyone. I present my new map called "Depression" to your attention. On the map there is a garage that is closed. To open it, you need to deliver two trailers with garage parts to it, and actually take out the wood from a deep depression.
P.S The card was tested on version 1.7. 1 and on 12/25/15. Maximum size map
On the map:
– 1 garage (closed);
– 9 recognition points;.
– 4 sawmills;
– 1 gas station;
– 1 felling site;
– 1 loading point.
Credits:
vowan
Files