Flood Map
1.0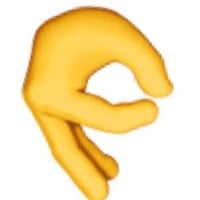 Hello everyone! I decided to lay out another card on my birthday. I would like to start by saying that I have a couple more cards in front of the Village map. I'm gonna return to more. One of these cards is the Flood (just finished). Perfect for those who love puddles (rivers), but do not like to drown in them.
Tasks:
Open a recognition point;.
– Find three trucks in the flooded city: ZIL 130, KAMAZ 6520 and UAZ 469.
Credits:
Любитель Spintires
Files