Shisha Map
1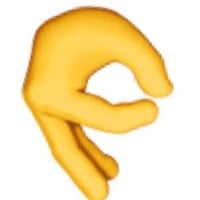 On the map:
– 1 gas station;
– 1 Garage;
– 2 Sawmills;
– 6 Points of exploration.
There is no felling or loading, their place is 4 points of short 12 points of long logs.
You are invited to work, that everything is there, very good. The bosses wanted the garage to work, and the loggers brought a map of the logs. But everyone was thumping, 1 driver of KRAZ did not drink, and he is standing by the garage. And the gas station works fine.
You will have to help everyone.
Carefully the map is very nice and well done, but complex.
It's evil not to judge, because I hadn't made maps for a very long time, and I was remembering the basics of mapping.
Credits:
Илья Баранов
Files