Through power lines Map
1.0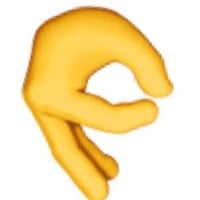 Unfortunately, the usual path is cut off and the difficult path will run through the power transmission line.
On the map:
– 1 garage;
3 cars (one of your choice);.
– 2 gas stations;
– 1 Timber felling;
– 1 loading point;.
– 3 sawmills.
P.S. Guys who will pass the map, please, unsubscribe in the comments about the amount of dirt (when I test the map, I have very little dirt).
Credits:
Fromkamen
Files