Mack B 61 Truck
1.0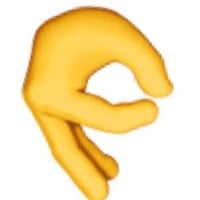 Adaptation for version 1.7.0. (Sound, tire inflation, cross-country capacity).
Textures, sounds reworked, standard couplers added.
Just left was the four-wheel drive truck.
In the archive there is an additional original yellow and white painting, with its own interior.
Added addon with a load of logs 8 points from the pack of semi-trailers.
Added a 4-point timber truck trailer from the author aleksandr.
Credits:
Vlad&MIR
Files