Mercedes-Benz Actros HABRV Truck
1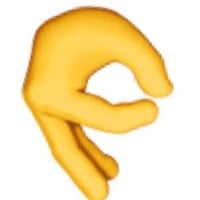 At the request of the workers, I made updates to the mod.
All settings, registration and textures are taken from this mod's MudRunner.
Mod Tested on version 03.03.16.
Changes from the original:
– Reconfigured the suspension;
– Significantly reduced weight;
– Power is significantly reduced;
– Reconfigured gearbox;
– Reduced steering return speed, response time and steering speed;
– Increased tank volume;
– Increased durability points;
– Reduced the level of flooding;
– Added driver;
– Added first person view;
– Completely reconfigured lighting;
– Added instrument lighting at night;
– Added antenna lighting at night;
– Removed some unsuitable add-ons and their cargo;
– Replaced wheels;
– Reconfigured sound.
Changing textures:
– Completely new texture of the cockpit and addons;
– Repainted some parts;
– Unpainted parts were restored.
The mod now has:
– 17 of their add-ons + default;
– view from the cockpit;
– steering wheel animation;
There is a Bonus +++ folder in the mod, it has additional textures for cars and tanks.
Installation:
Move the texture file from the folder they are signed by the colors you like to the TextureCache folder to replace.
Credits:
Sergo
Files