Zil 130P 4×4 Truck
1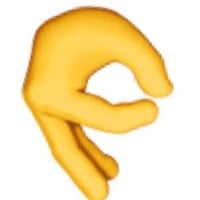 I made a different color for the mod, added a default board, and so on in detail. You can ride and on such a Zila, I will probably still make a blue texture for the mod, but this is a bit later.
The mod has:
– 9 of their add-ons + default;
– There is an animation of the hood and sunroof.
Credits:
Sergo
Files