ZIL 131- (133) 6×6 Truck
1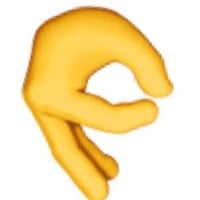 This is a truck Zil 131- (133) 6×6 alteration lovers among the people. It is equipped with engines from foreign trucks and even
from Japanese passenger cars (of course, powerful), the ZIL-131 is made even more passable, changing the transfer case, installing other wheels and much more interesting things.
Mod Has:
18 of their add-ons + default;.
– 4 wheel types;.
– can carry 2, 4, 6, 8 eyes of cargo;
There are additional textures in the mod.
Installation:
Move the texture file from the folder they are signed by the colors you like to the TextureCache folder to replace.
Credits:
Sergo
Files