Audi A80 and RS2 B2 Release
1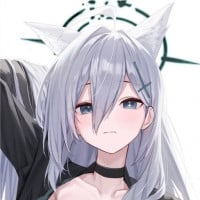 Bruh; the mod is not the best I made the RS2 myself it tooks me 3 month and yes some retards leaked it to Shadex.
I reworked the all mod and yes I started from the Top Mods outodated and unfinished mod.
Enjoy it.
Credits: TOP Mods for the mod and me for the full rework and for the new parts, textures and glowmaps ecc...
NOTE! DON'T EXPECT ME TO FIX THE MOD IF THERE ARE BUGS FIX THEM YOURSELF AND IF YOU WANT TO IMPROVE IT FIRST ASK ME THANKS!
Files
About Mod
| | |
| --- | --- |
| Latest Version | 1 |
| Game | BeamNG.drive |
| Category | Cars |
| Game Version | 0.26.x |
| Downloads | 6912 |
| Created | 11 months ago |