PKC Autobello Drag Add On
V1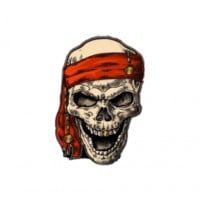 Hello, I am back again with a small add on for the Autobello.
With this mod you get a few reworked parts that allow the autobello to fit larger rear tires underneath the body and a built engine running on nitromethane. I did a little something to the engine block to, hope you dont mind. I think it adds a bit of realism to the game.


Use autbello drag body and drag interior for the drag set up.
Enjoy o7
Files