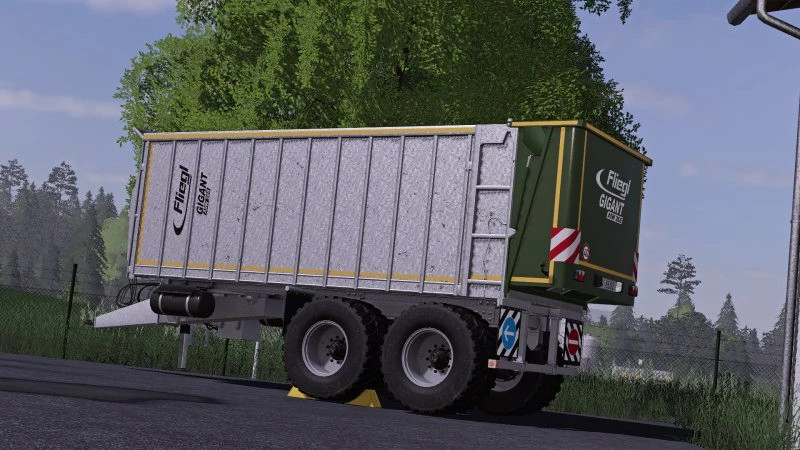 Changelog
Version

v 1.2
3 months ago
Description:
Fixed: v1.2.0. 0 Fixed body crash quicker unloading of GPS manure spreading width transmitting tow repair added VREDISTEN pneumatic configuration.
A successful revolutionary system for all field and road transport, the Fliegl extrusion system. The advantages of all known transport systems are combined and optimized. High quality undercarriage technology based on long-term development, ensuring safe driving properties even in extreme driving situations! ASW pushbutton vehicle. Extrusion rather than tipping – advantages over tipping system Greater stability due to very low gravity during transport and unload. The optimal compression and humidity levels lead to loading up to 60% more loading Hassle-free extrusion even in small buildings Low dead weight Low oil consumption due to absence of telescope cylinder Safe unloading even slower A few minutes from now.
Thank you very much for the RULES!
Keep original link! Keep my link to download!
Original attached link!
Don't go to other sites! Don't go to other sites!
Keep the original connection!
Ban uploads to a different server!
Credits:
Lexik, LsJiraCz