First In-Game Picture of New FS 19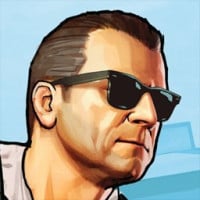 Today Farming Simulator developer revealed the first in-game picture of the upcoming Farming Simulator 19!
Farm like never before with Farming Simulator 19, featuring a complete graphics engine overhaul, as well as many new features to be revealed in the coming months.
Stay tuned for more Farming Simulator news coming in the upcoming months as well as new mods when the game is released at the end of 2018.


Files