Money Generator
1.0.0.0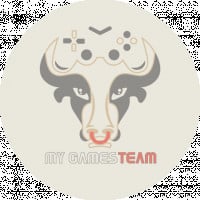 Do You Want To Test Mods And You Need To Get Money Fast? With Money Generator Mod You Can Add 1.000.000$ to your account by pressing the keys CTRL + ALT + Q.
In multiplayer, You must first join a farm.

We work several days to create a mod, so please don't take it and upload it on your account.
Files