Case Puma Convert
v 1.0.4.0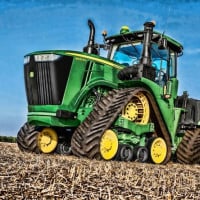 Description:
Version 1.0.4
- Beacon configuration standard - LED - LED 2 - Small RULs
- Horn configuration off - left - right - left and right
I am now offering you my first convert from the 19s.
It is the Case Puma with a few config color options
Another 220kW motor was installed.
The log is free of errors.
Have fun with it.
Credits:
Anteri0r

Files